TABLEHOLIC has partnered a local timber factory and offers Solid Wood Table tops on our Desks.
This is very unique because the wood (Angsana/Mahogany) comes from our
very own Singapore trees and it is Made In Singapore.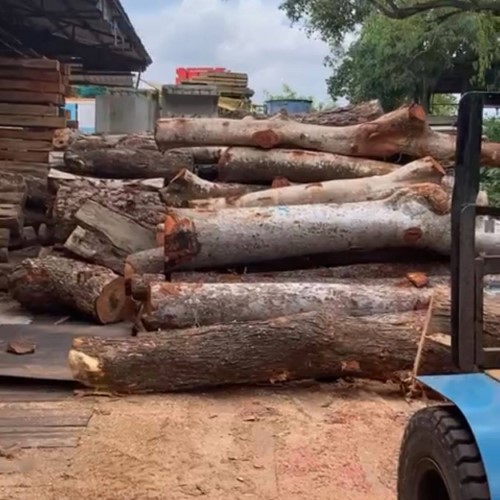 Ecofriendly and Sustainable
TABLEHOLIC solid wood table tops are ecofriendly and sustainable. Enjoy the Natural Grain and authentic Wood smell of each Solid Wood Table Top.

Singapore has more than 2 million trees. Every day, trees are cut down and disposed of during landscaping maintenance across our island by NParks. Instead of letting all this precious wood go to waste, we have given them a new lease of life!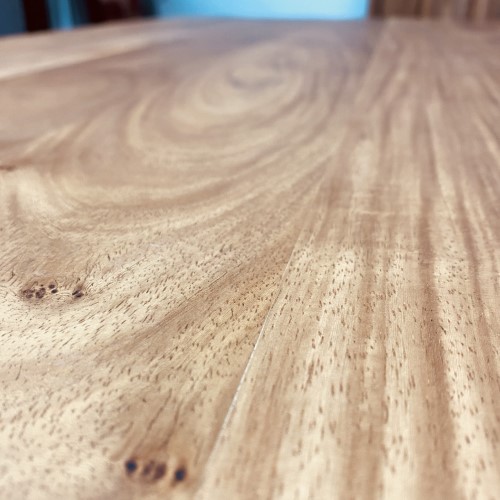 Made with Tender Loving Care
TABLEHOLIC table tops are carefully and lovingly crafted and mounted on stable solid frames. They will stand the test of time.
Solid Wood Choices
We have the following Solid Wood table tops (thickness 30mm) available for the respective dimensions listed below.
Angsana Solid Wood
1400mm x 700mm
1500mm x 700mm
1600mm x 700mm
Mahogany Solid Wood
1400mm x 700mm
1500mm x 700mm
1600mm x 700mm
American Walnut Solid Wood (live-edged)
1400mm x 700mm
1500mm x 700mm
1600mm x 700mm